Electronic and Specialty Shredding Services
Electronic and Specialty Shredding Services
We destroy more than just paper.
Secure information can be found on more than documents and paper sources. More so than ever before, vital records are being kept on hard drives and technological devices. It may be tempting to try to dispose of these items on your own, but you run the risk of them being recovered from a landfill or leaking hazardous matters into the environment. 
We destroy these specialty items, and more!

Medical Records

CDs

Company binders

ID Badges

Mobile devices

Prescription pill bottles
You've got it; we'll shred it.

Documents

Medical Records

X-rays

Hard drives

Mobile devices

CDs

ID Badges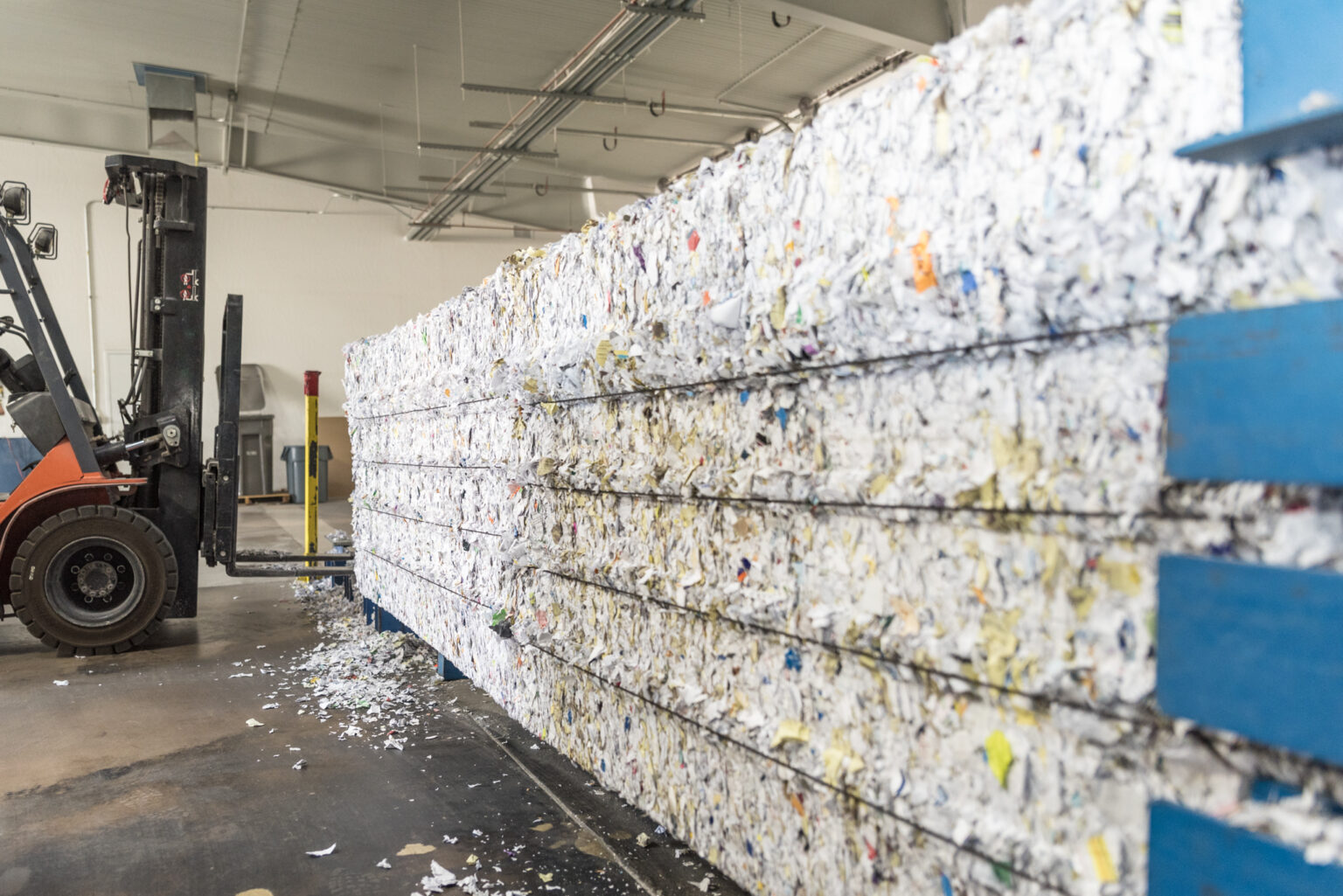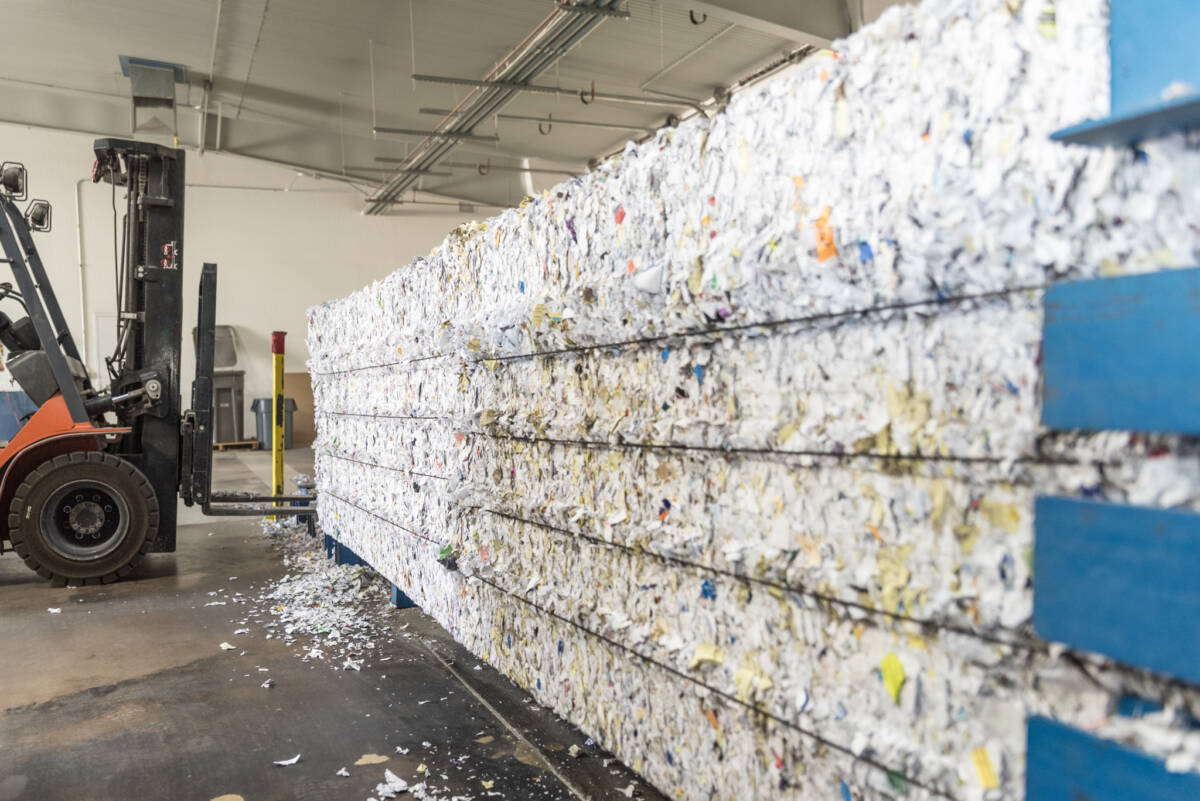 Electronic and specialty shredding services process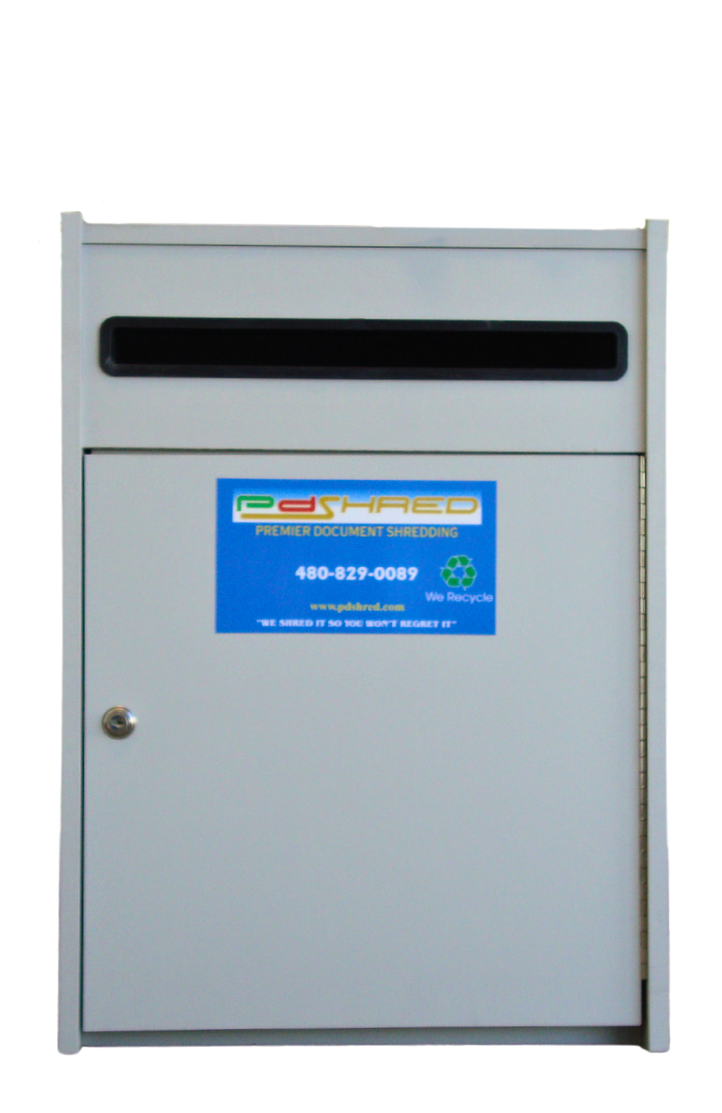 26" Executive Security
Cabinet
36" Executive Security
Cabinet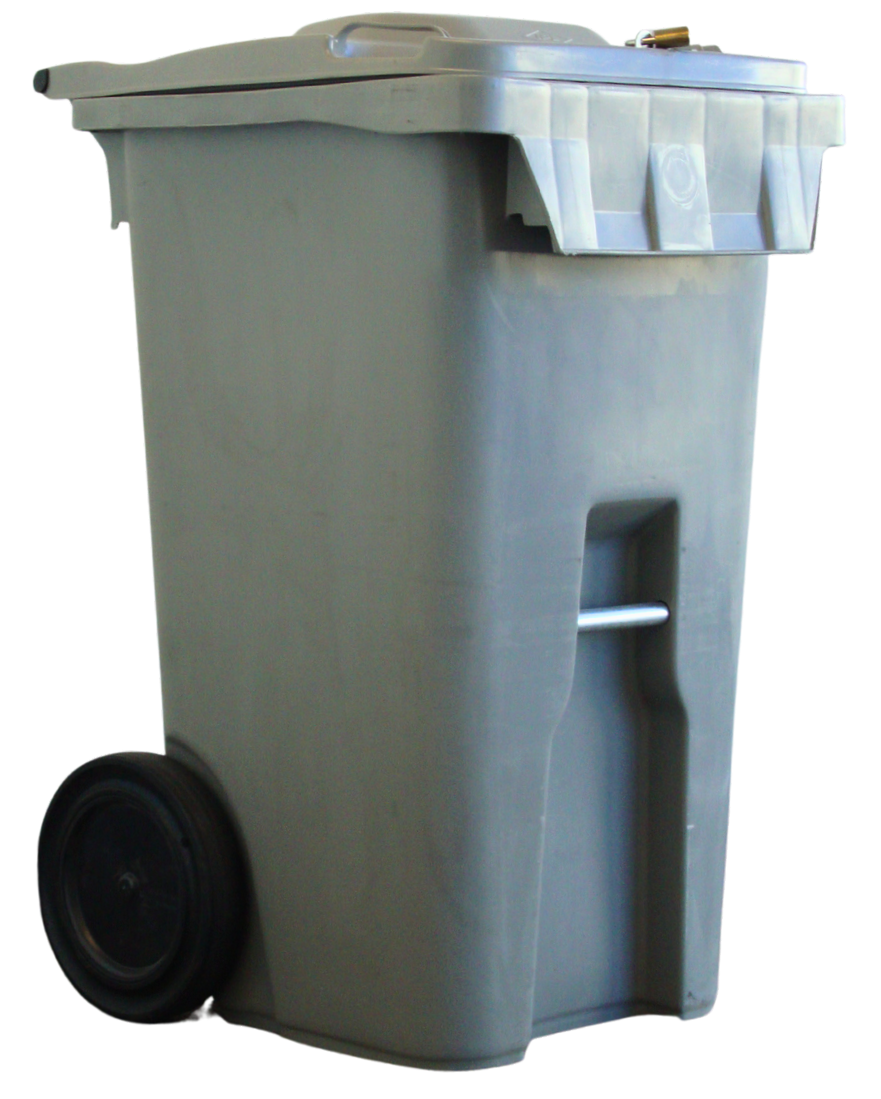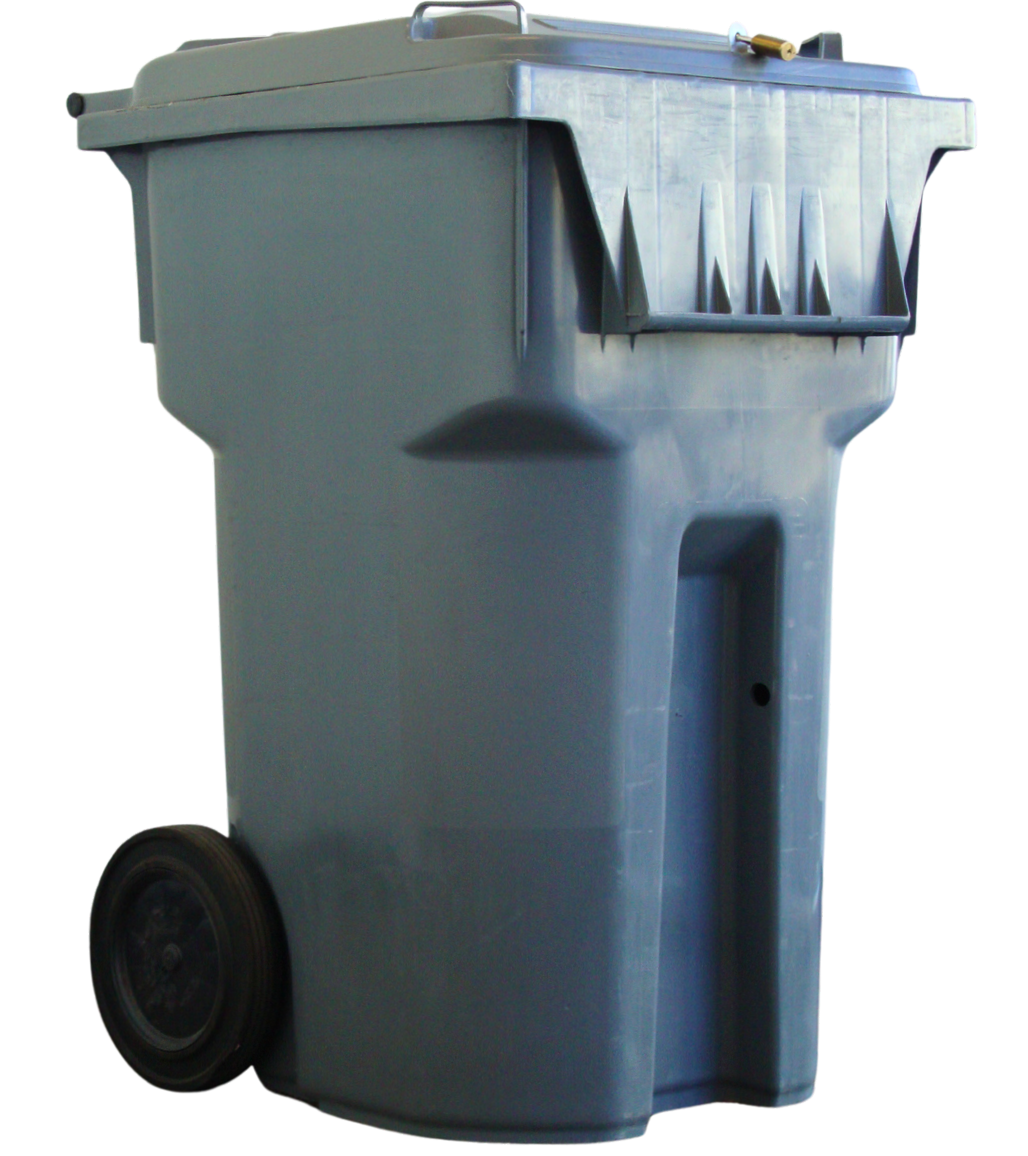 HOW DO WE CHARGE? We use a Small size banker box (Standard 15"x11"x10") and Large size (legal 15"x24"x10") as seen in the picture. The paper does not have to be in a box, this is just used for measurement purposes. Call or email us and we can give you an accurate quote: 480-829-0089