Drop-off Shredding Services
Drop-off Shredding Services
Quick and convenient drop-off shredding
Our drop-off shredding services are perfect for those who want to quickly destroy materials on the spot without scheduling a service. Simply bring your items or documents to our secure facility, and our highly-trained staff will collect and destroy them immediately using our innovative grinding method. Your documents will be obliterated into paper fluff! 
You can trust us to get the job done right! After we properly dispose of your materials, we will present you with a Certificate of Destruction that you can keep to ensure compliance and prove that your documents have been securely destroyed. You will be blown away by this hassle-free experience.  
Plus, you can feel good about the experience, knowing that the fragments will be properly recycled instead of ending up in a landfill. 
We use a standard 15"x11"x10" box and legal 15"x24"x10" box for measurement purposes. You can always call us ahead of time for an accurate quote.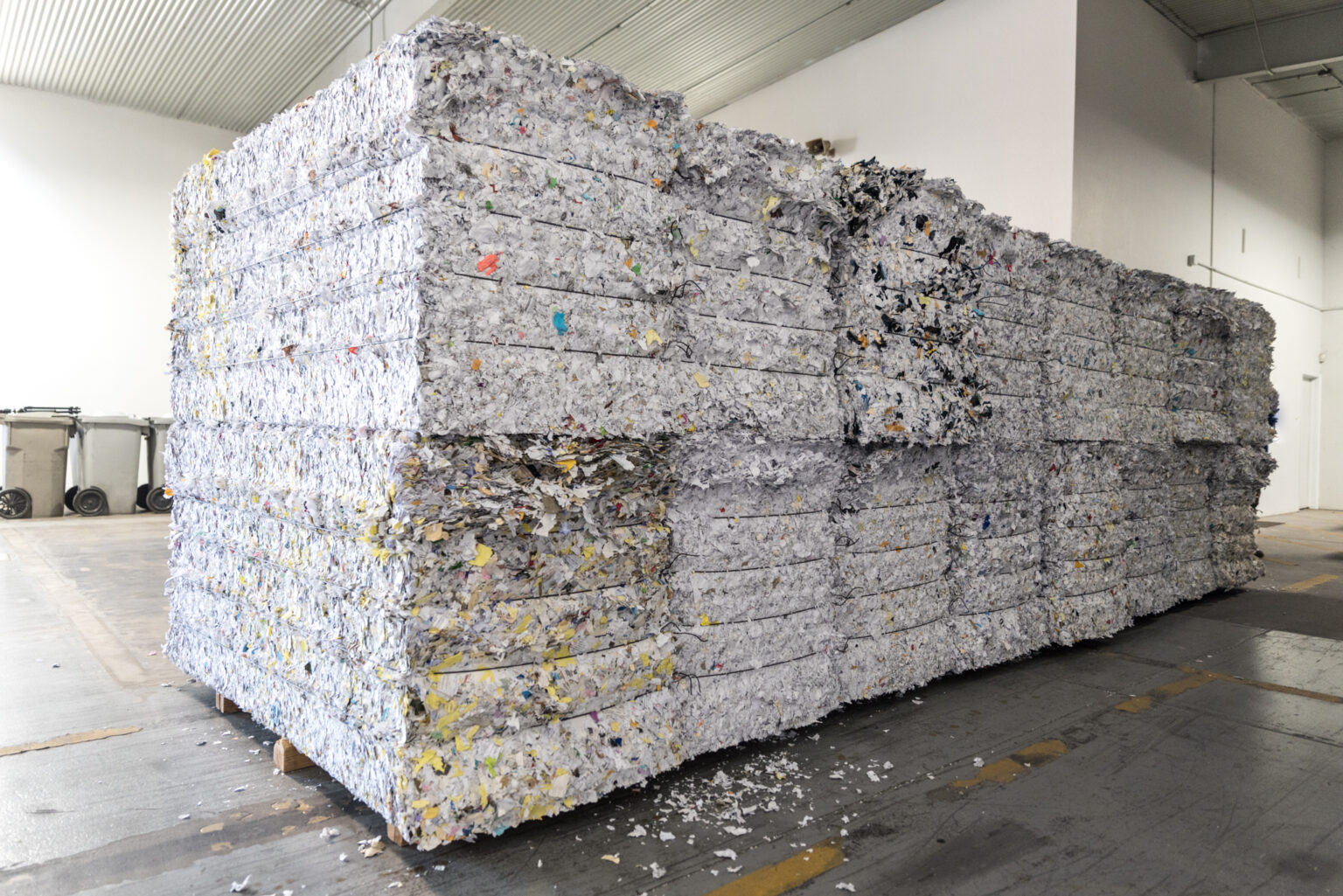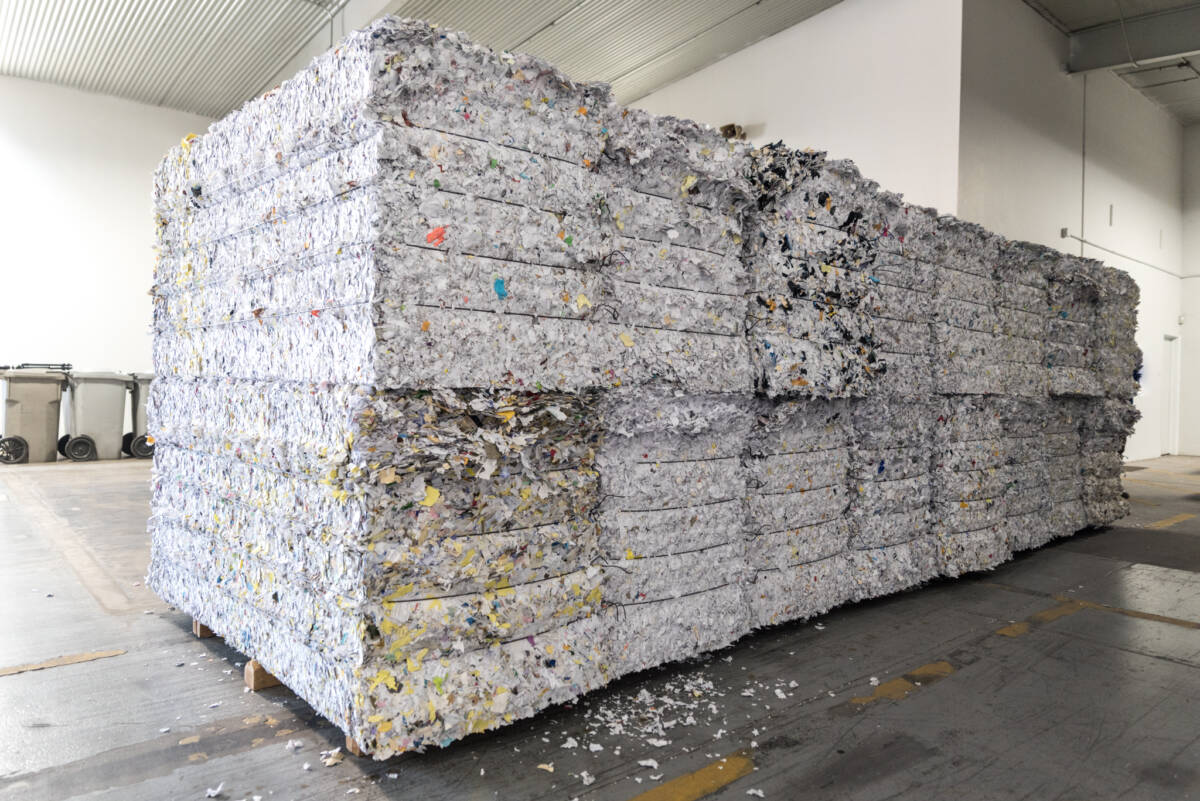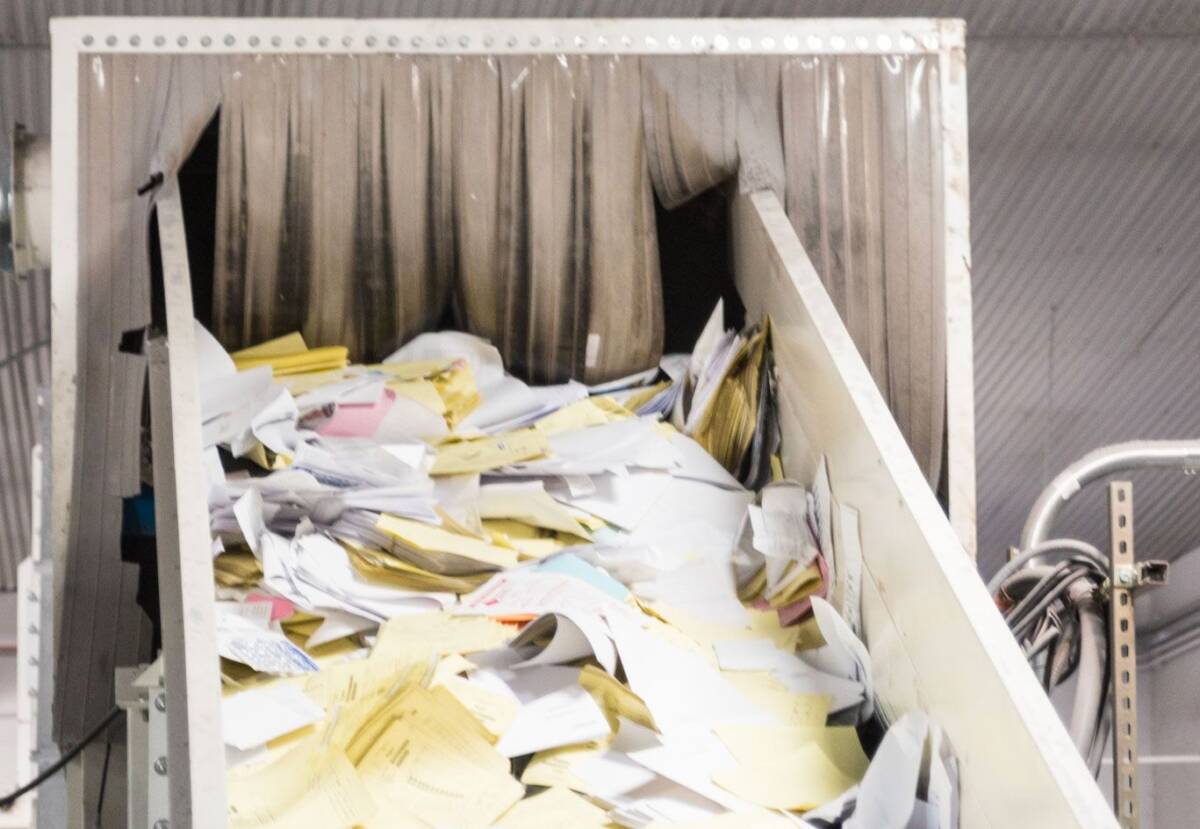 One-time shredding service process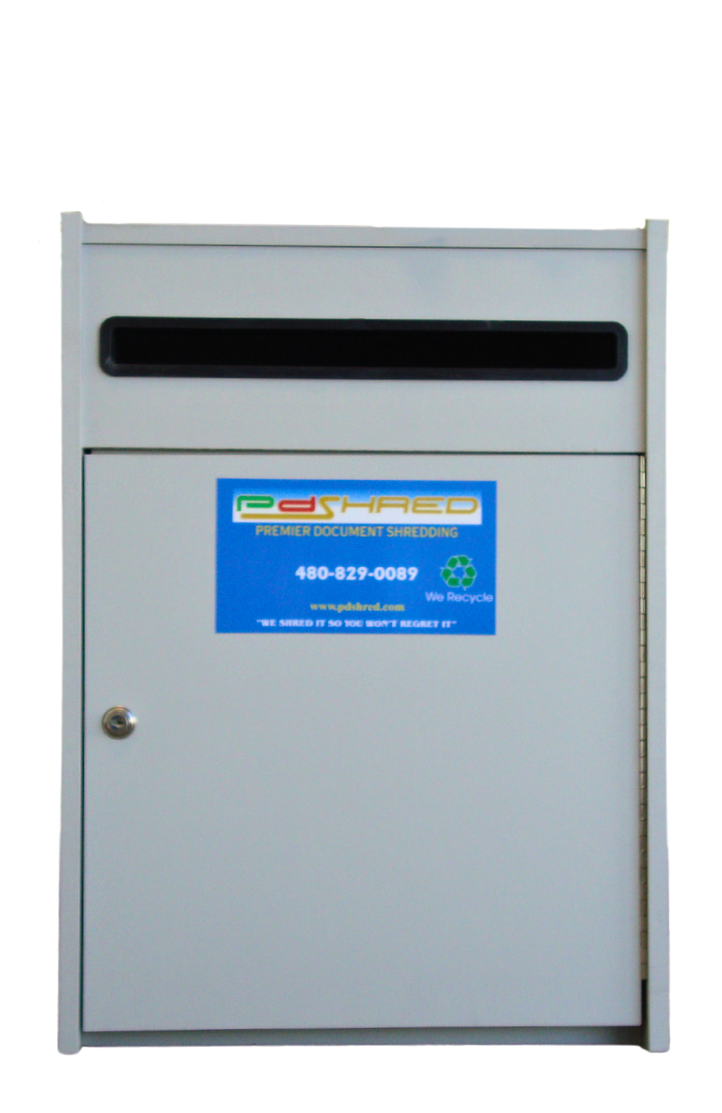 26" Executive Security
Cabinet
36" Executive Security
Cabinet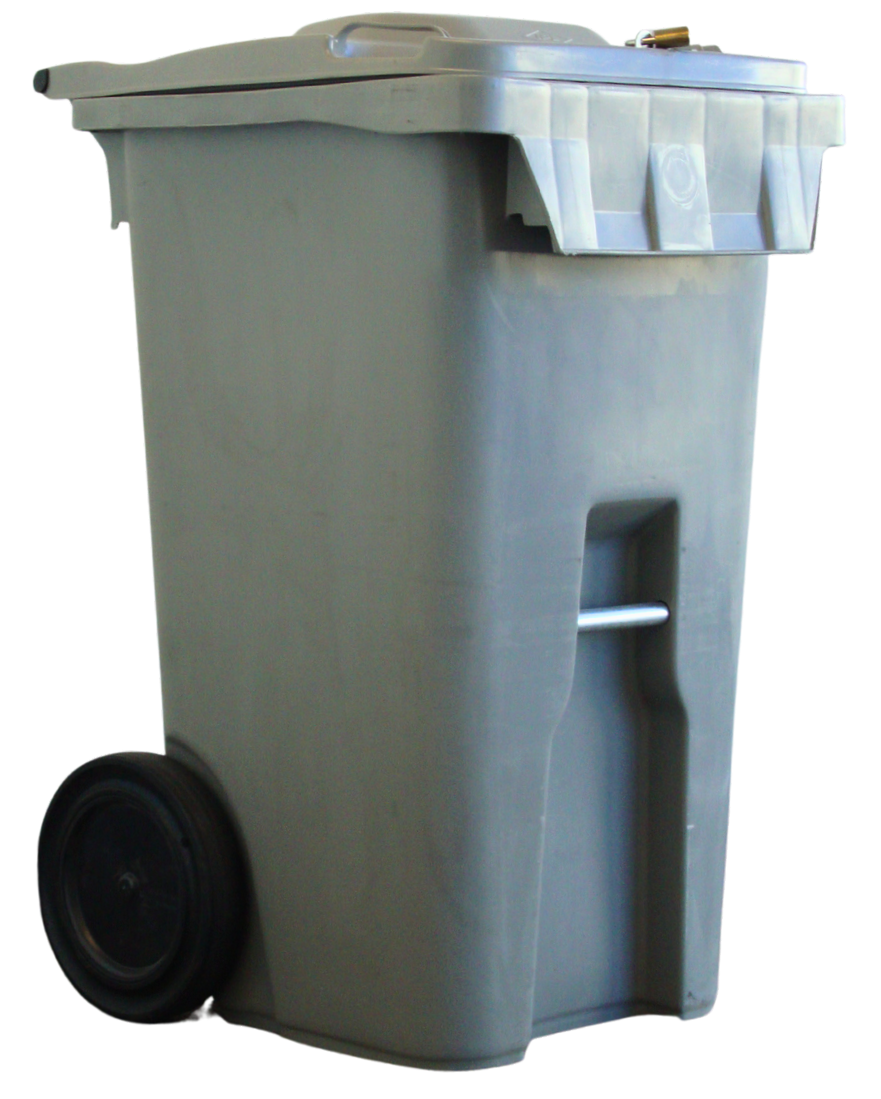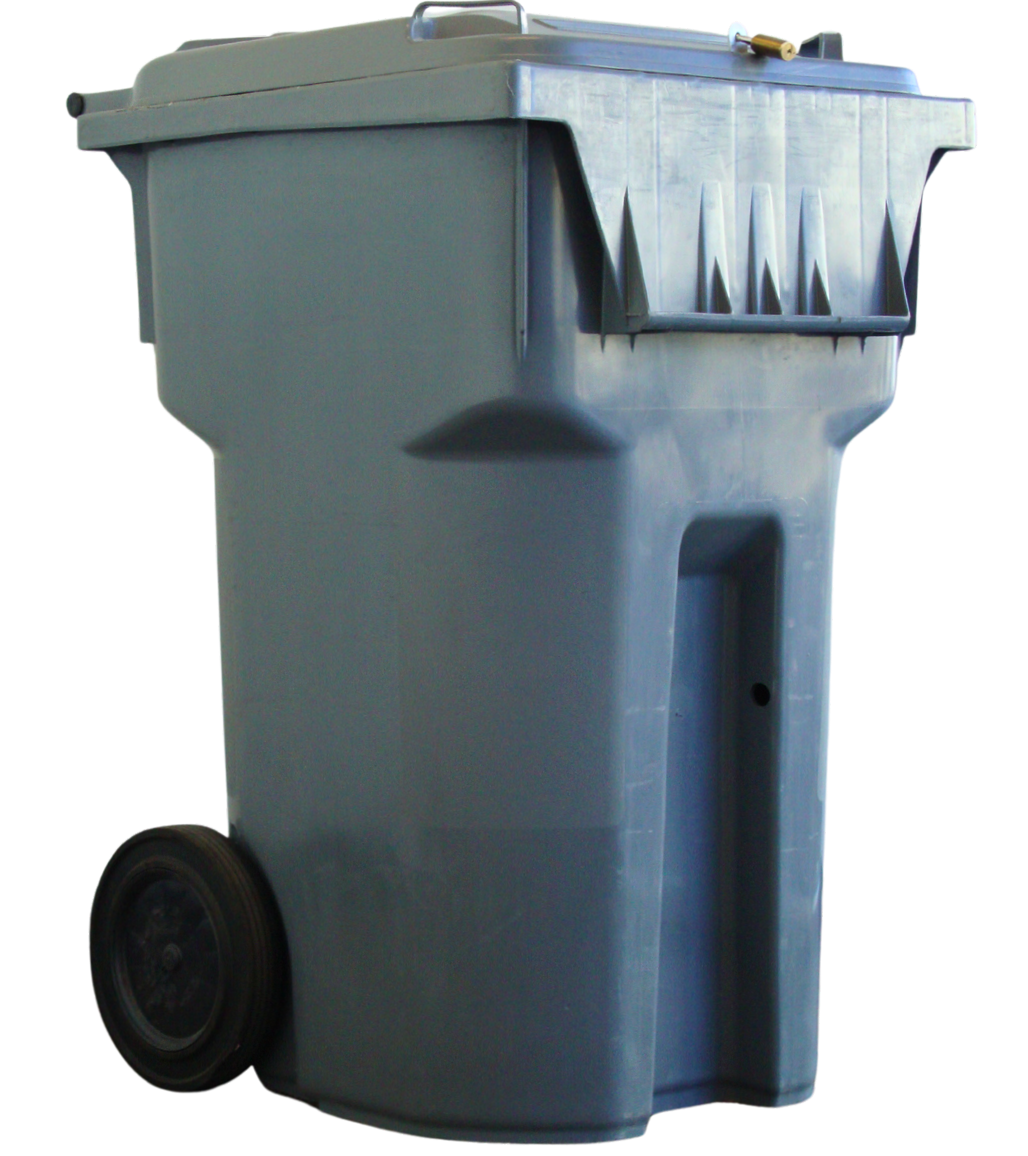 HOW DO WE CHARGE? We use a Small size banker box (Standard 15"x11"x10") and Large size (legal 15"x24"x10") as seen in the picture. The paper does not have to be in a box, this is just used for measurement purposes. Call or email us and we can give you an accurate quote: 480-829-0089