Paper Shredding & Document Shredding Services in Glendale Arizona
PDShred is AAA NAID certified paper shredding company, locally owned and operated Glendale Arizona based company, founded in 2005.

One-time
Shredding
Declutter your space while keeping data secure.

Drop-off
Shredding
Bring us your sensitive materials, and we'll securely destroy them.

Regularly Scheduled Shredding
Our convenient shredding services limits liability and saves on labor costs.

Electronic and Specialty Shredding
Secure data with the destruction of unique items, like X-rays, hard drives, tapes, CDs, ID badges, and more.
You've got it; we'll shred it.
PDShred has been serving the Glendale Arizona Paper Shredding needs since 2005!

Documents

Medical Records

X-rays

Hard drives

Mobile devices

CDs

ID Badges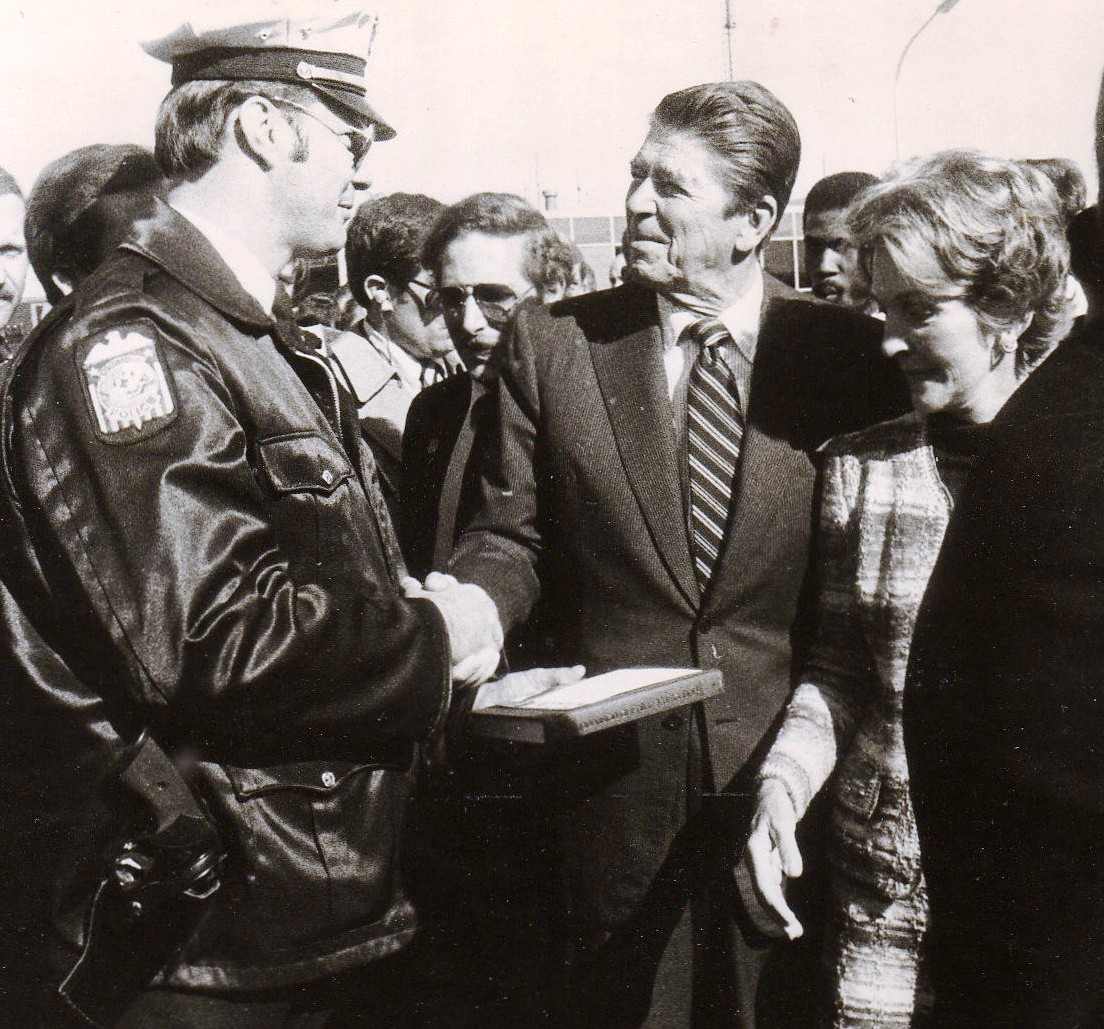 PDShred is Locally Owned & Operated, AAA NAID-certified paper and document shredding company located in Tempe, Arizona. We have a rich history of protecting and keeping the highest security over our clients documents and data since 2005.
Harry A. Coder is our COO, who boasts over forty years of service in the private and public sectors, plus an education in business administration. Harry is a veteran of the Vietnam War. He has provided VIP motorcade escorts to President Ford, President Carter, and then Governor Ronald Reagan. In addition, he has served as security for Bob Hope, Robert Redford, George Kennedy, Tony Bennett, Woody Hayes, and Earl Bruce.
Secure Paper & Document Shredding Containers in Glendale Arizona.
HOW DO WE CHARGE? We use a Small size banker box (Standard 15"x11"x10") and Large size (legal 15"x24"x10") as seen in the picture. The paper does not have to be in a box, this is just used for measurement purposes. Call or email us and we can give you an accurate quote: 480-829-0089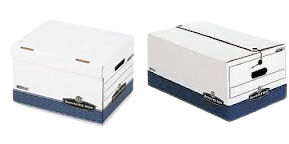 Glendale Arizona Top Rated Paper Shredding Company